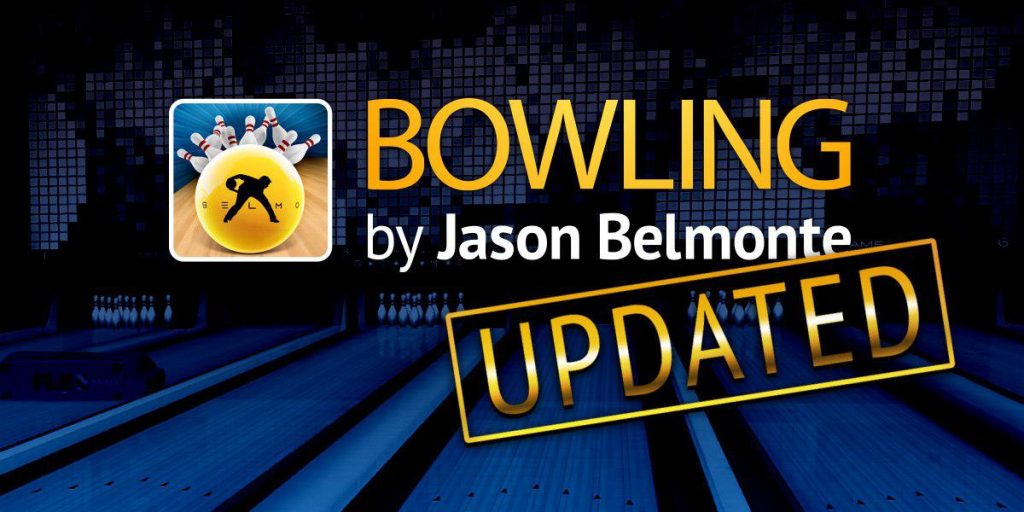 Hi guys! We've been working hard to release this massive update as soon as possible so you enjoy the game even more. Check this out!
- Now you can finish the match even when your opponent leaves. It won't affect your average anymore!
- You can also finish a match with a bot if disconnect in a game. Come back and make him suffer 
?
- New tutorial to get you started. 
- All new fancy Replayer.
- Share your best shots to Facebook or YouTube via Replayer menu.
- The 3rd player stat is added to your game to make you progress faster and make more chips in matches.
- Quick replay to watch your last throw in online and offline modes.
- We've killed a few server bugs that messed up your player's stats.
- So share this awesome game with your friends by clicking a "Share" button in the Main menu.
Hope you'll enjoy it as much as we do!